Clinical Negligence Claims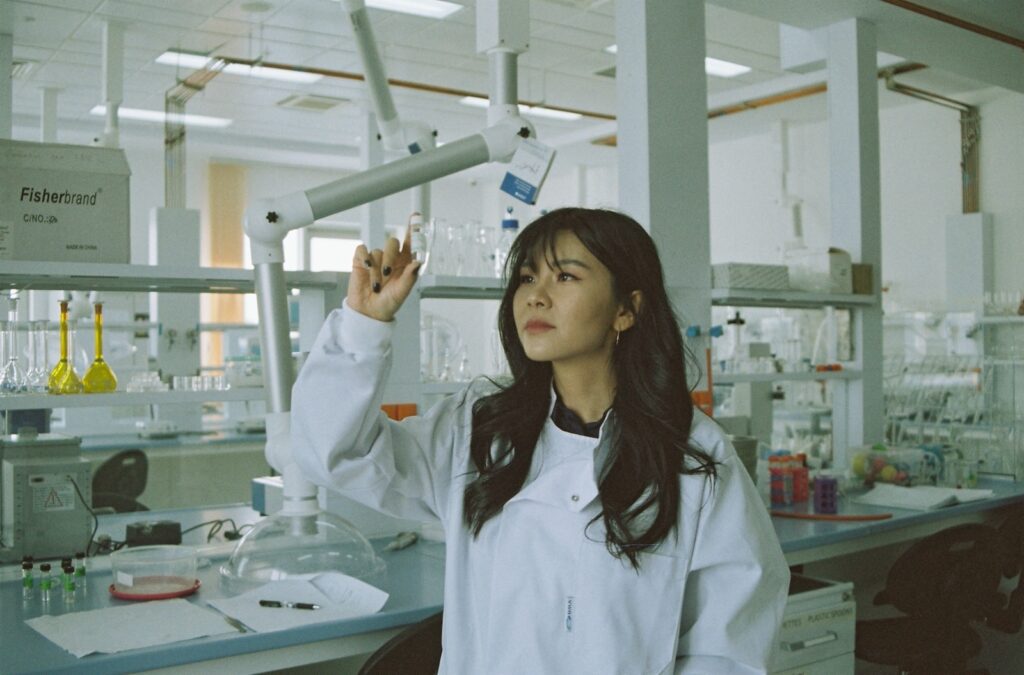 What is Clinical Negligence​ Claim
To many people, clinical negligence is often mistaken for "medical negligence." This occurs when a medical professional fails to treat a patient properly or provides inadequate care, resulting in either mental or physical harm. To hold a medical provider accountable for harm done to a patient and establish clinical negligence, the following elements must be proven:
(1) the provider owed the patient a duty of care;
(2) the provider breached that duty;
(3) the provider gave substandard care; and
(4) the patient was injured as a result. In a civil litigation case, the burden of proof is on the plaintiff to demonstrate both the defendant's responsibility and the causation of the plaintiff's damages.
Clinical Negligence in Practice
            Clinical negligence is a complex field with many subcategories, and each case has unique circumstances that make it difficult to provide a broad definition. If you suspect that you have been a victim of clinical misconduct, it is crucial to seek the advice of an attorney. Clinical negligence can take various forms, including but not limited to delayed or incorrect diagnosis, prescribing the wrong medication, withholding essential information, surgical errors that result in organ damage, infection or scarring, and even wrongful death due to medical treatment or lack thereof. Pursuing a claim for clinical negligence may be possible in such cases.
Time Limits for Claims
            Filing a claim for financial damages due to clinical negligence has a time limit, and in most cases, the statute of limitations is three years from the date of the negligent act or the date when the harm caused by the negligence was realized. However, certain conditions may delay the start of the countdown. For instance, the statute of limitations for a medical malpractice claim by a minor begins on their 18th birthday, regardless of when the harm occurred. The three-year statute of limitations starts running for an adult with impaired mental ability when they regain their capability and realize that their harm was due to clinical negligence.
If you are a parent or legal guardian of a minor or an adult with decreased mental capacity, you may submit a claim on their behalf at any time. However, if you are pursuing a claim on behalf of someone who died due to medical treatment, it is advisable to seek legal assistance as soon as possible.
Results of a Suit for Clinical Negligence
            So, what does "clinical negligence" encompass? If you or someone close to you decides to pursue a claim for clinical negligence, it's important to understand that the only type of compensation available is financial. While the doctor may issue an apology or face criminal charges, these actions are unlikely to result in any policy changes. The initial stage in determining the cause of the issue and the appropriate course of action is typically to file a formal complaint against the medical provider or institution. However, it's worth noting that clinical malpractice claims and formal complaints don't always exclude each other.
FIND OUT IF YOU HAVE A CLAIM